Today is one of those lazy Sunday afternoons still in bed in a yummy long t-shirt pj, motivation no where to be seen.
The covers embracing the body tighter, warmer, and longer, not allowing for an easy escape.
The mind and body battle, productivity vs. lethargy, and for some reason I think the latter shall win today.All the to-do's and could's run through your mind and yet your body screams for rest, just one day of laziness. Sometimes, one day of rest is needed, and others, it seems too much.
What to do?
I think I might just finish off my plush toy...in bed of course ;)
this is what I have so far..
and when my body slowly gains energy again, perhaps some errands and make some yummy honey chicken for my hubby :D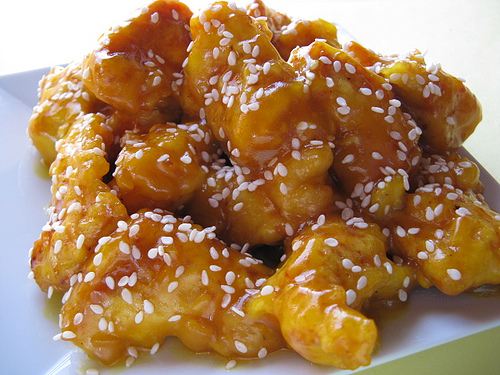 Youtube entertainment is out of the question since my computer is failing on me and dies at the opening of any video ;\.
I hope you all have a wonderful day and Happy Birthday to my beautiful Sister in Law :D